Mental Health and Wellbeing
We want our students to flourish at St Hugh of Lincoln Catholic Primary School in all aspects of their lives; intellectually, morally, socially and emotionally. Our school takes the wellbeing of our children very seriously and, through our mission 'in faith and love we learn and grow', we encourage a culture that upholds respect, compassion and understanding.
We take a whole school approach to wellbeing that encourages children to build emotional resilience, and helps them to understand the importance of looking after their own mental health, as they face the various challenges that modern life presents.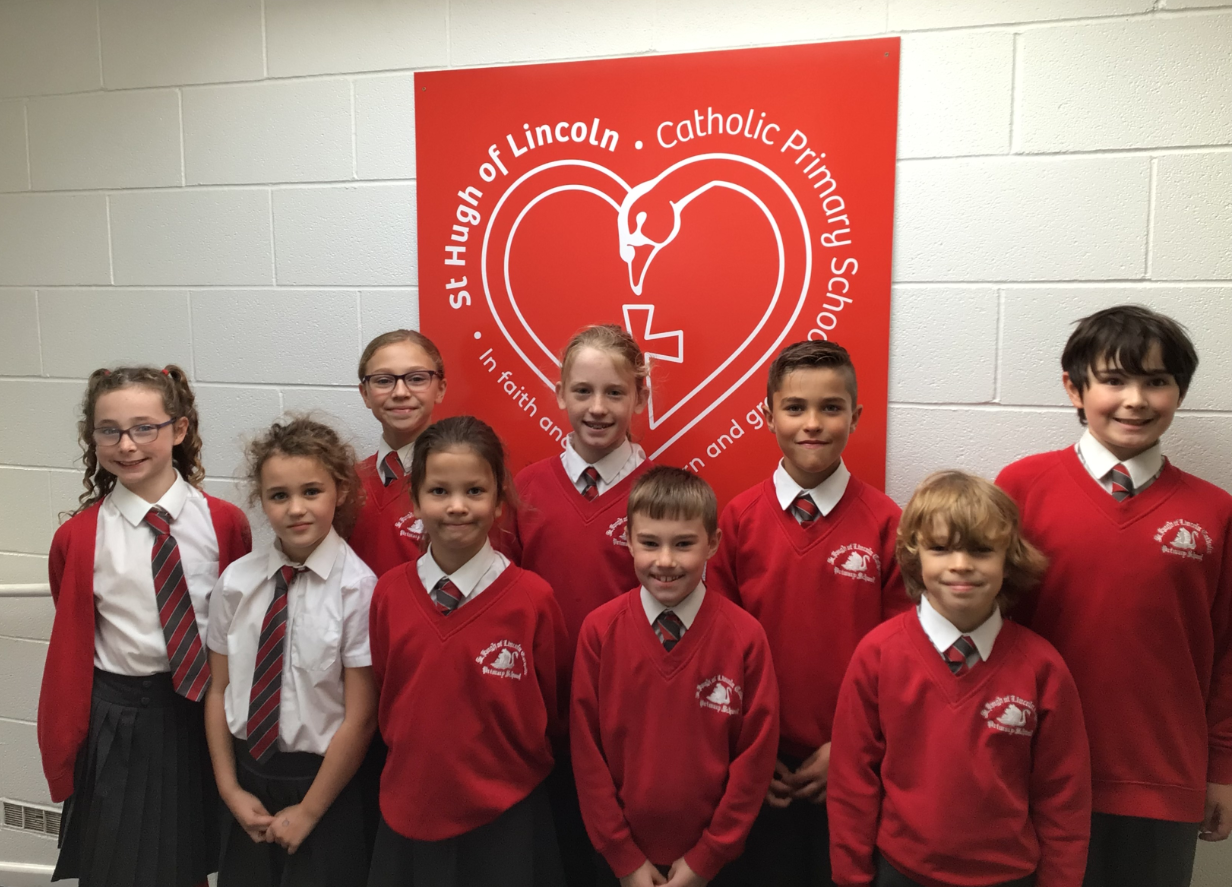 Our Wellbeing Ambassadors 2022-23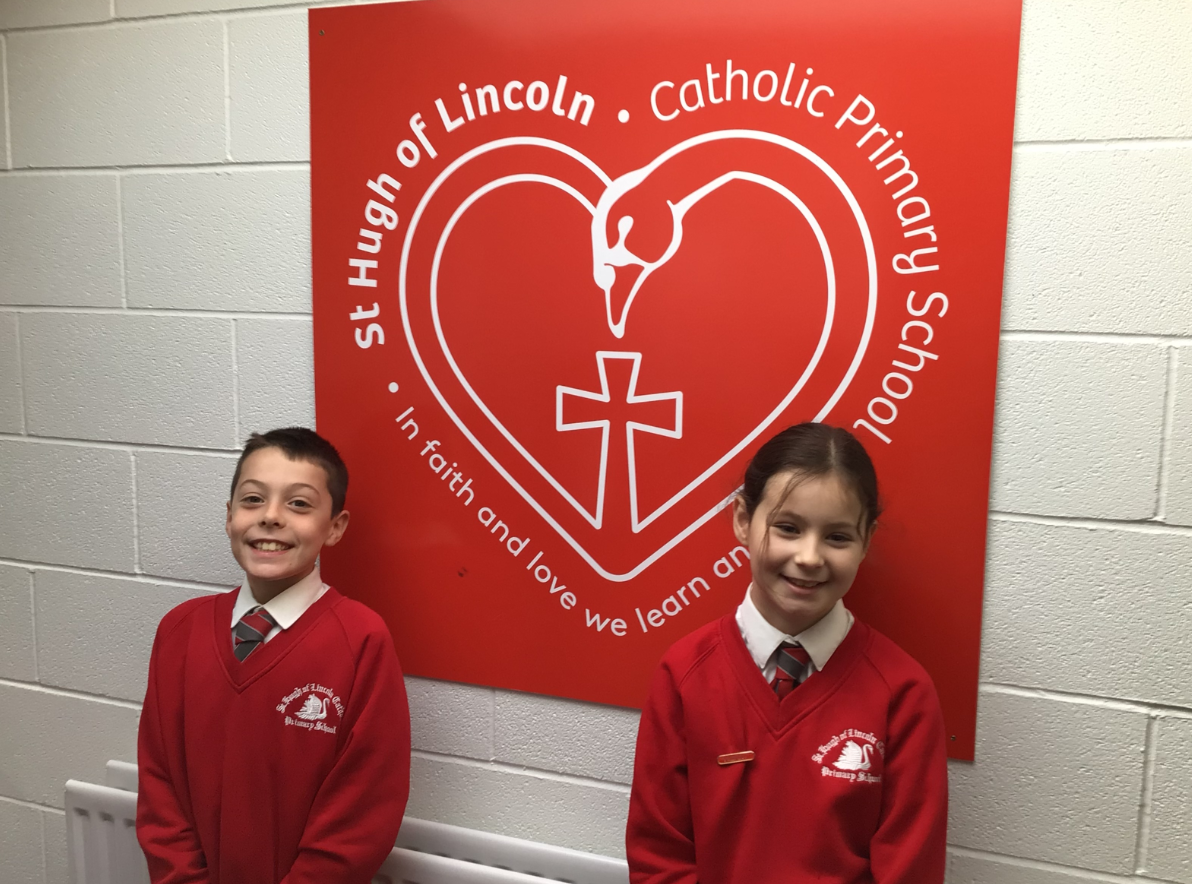 Peer Mediators 2022-23
The COVID-19 pandemic has been an un-nerving and unsettling time for many – not least our children. We have collated some resources below to support you with maintaining the mental well-being of your children. This page will be regularly updated with advice and tips so keep checking back.
Some useful other organisations who may be able to provide further information and support: