Geography
"In Faith and Love, We Learn and Grow."
Intent
Our intent for Geography comes from the National Curriculum purpose and aims. Our Geography curriculum will ensure that all pupils:
develop contextual knowledge of the location of globally significant places – both terrestrial and marine – including their defining physical and human characteristics and how these provide a geographical context for understanding the actions of processes
understand the processes that give rise to key physical and human geographical features of the world, how these are interdependent and how they bring about spatial variation and change over time
are competent in the geographical skills needed to: collect, analyse and communicate with a range of data gathered through experiences of fieldwork that deepen their understanding of geographical processes
interpret a range of sources of geographical information, including maps, diagrams, globes, aerial photographs and Geographical Information Systems (GIS)
communicate geographical information in a variety of ways, including through maps, numerical and quantitative skills and writing at length.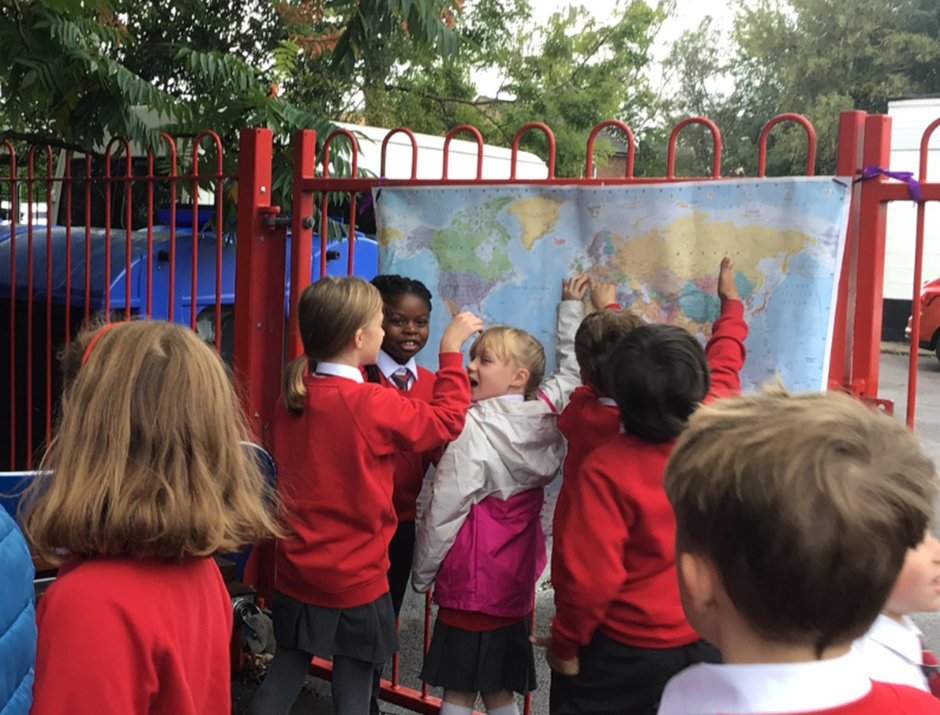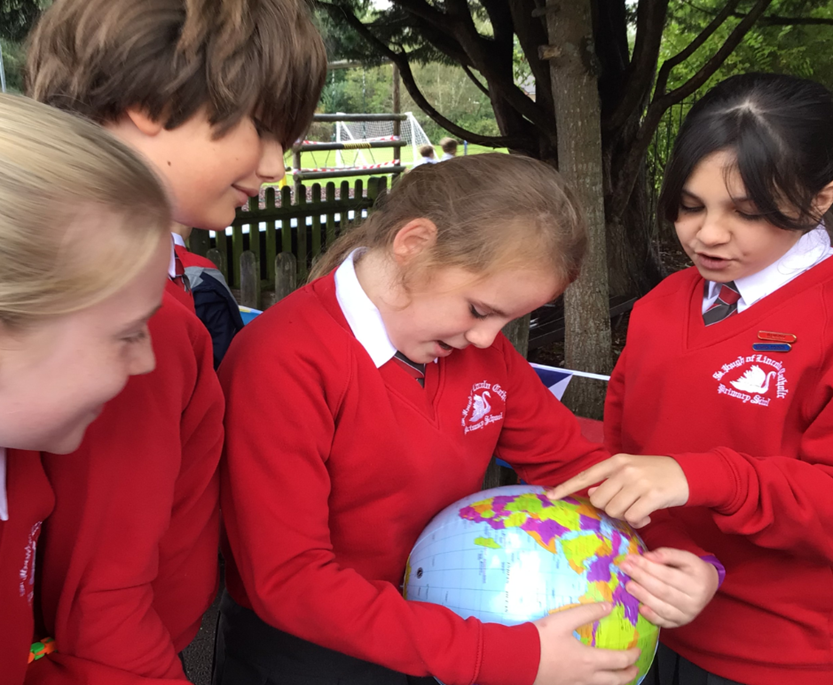 Implementation
Geography planning for KS1 and KS2 is based-upon by the Rising Stars Geography scheme of work chosen because it ensures complete coverage of the key stage 1 and 2 Geography curriculum with knowledge-rich, high-quality digital resources.
Geography is delivered in Reception through the 'Understanding of the World' element of the Early Years goals**
In Key Stage 1 , Geography is allocated 1hour of curriculum time per week, in the first half term of each term. It is allocated 18 hours of curriculum time annually*.
In Key Stage 2, Geography is allocated 1 ½ hours of curriculum time per week, in the first half term of each term. It is allocated 27 hours of curriculum time annually*.
The external curriculum has been enhanced by:
Providing membership to the Geographical Association for all teaching staff.
Educational visits including fieldwork.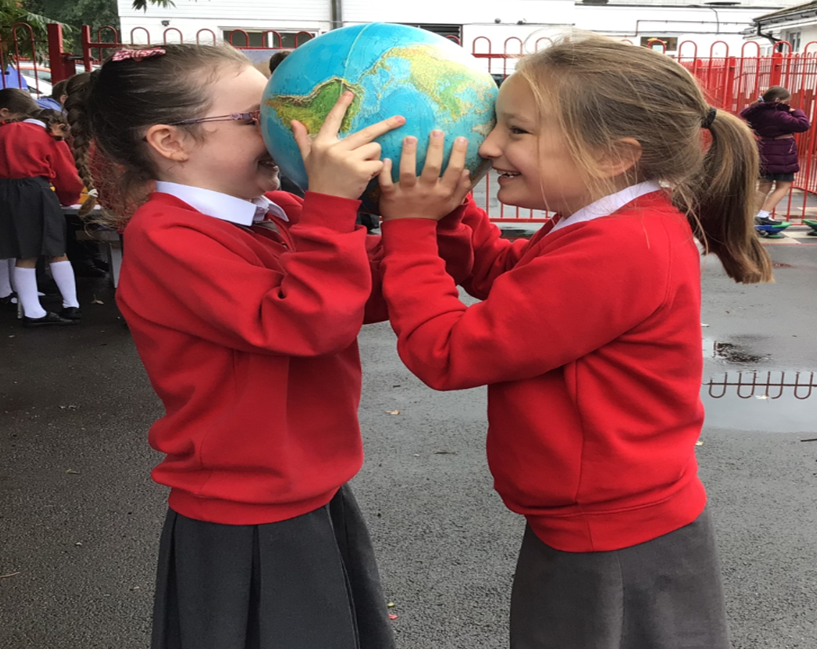 Impact
We assess the impact of our curriculum intent and implementation by:
Pupil book study
Pupil voice
Self, peer or teacher assessment against success criteria in each lesson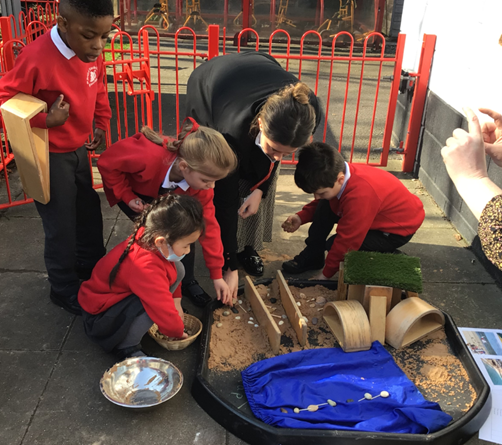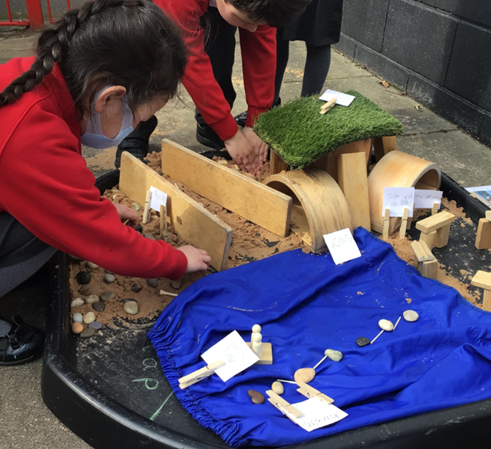 Learning about Coastlines in Year One